Life Without Limits
We're Transforming the Future of Wellness
Life on Your Terms. Thrive, Authentically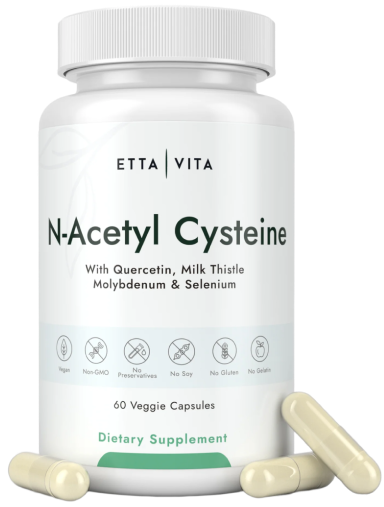 Your Well-Being is Our top Priority
Connect mind and body with best in class nutrition
3rd Party Tested & Made in the USA
Potent Science- Backed Formulations
Non-GMO, Vegan & Keto-Friendly
Verified Clean Ingredients
backed by science, Trusted By ATHLETES
and Featured in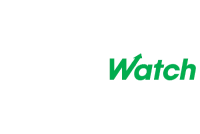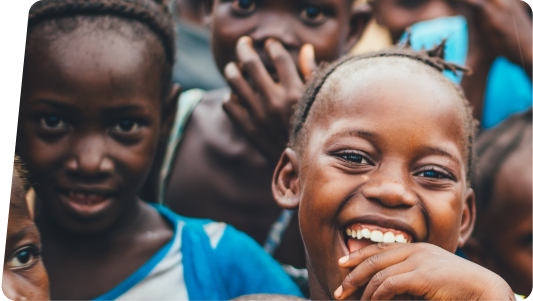 A Better Future For You and Them.
We have partnered with Feed The Hungry, Vitamin Angels, House of Hope, 4 The Community, and many others to fight against malnutrition globally.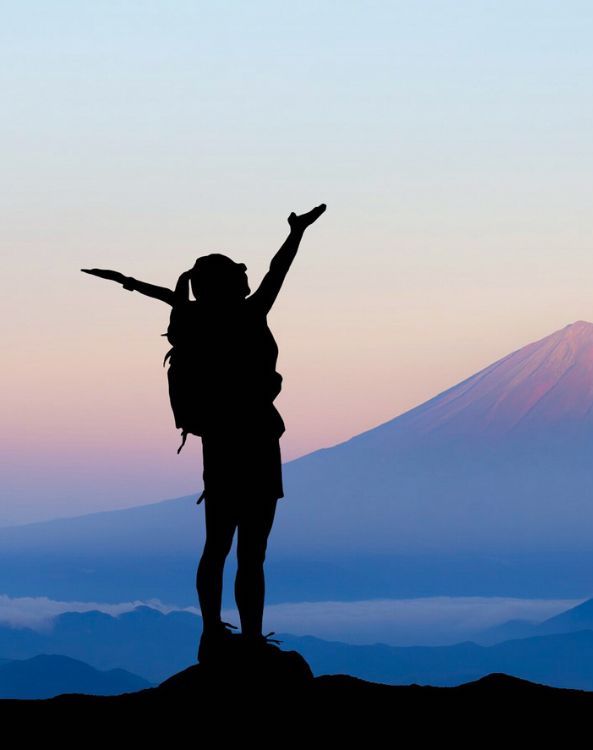 Where Transparency Meets Vitality
We're on a bold mission to revolutionize the biological impact of supplements, focusing on purity, deliverability, and bioavailability to create products that truly make a difference in your life.
Rooted in the belief in the innate capacity of individuals to transcend their well-being, our formulations are meticulously crafted to harmonize with your body's natural healing mechanisms.
Driven by an unwavering dedication to authenticity, quality, transparency, and scientific excellence, our mission is to empower our customers to make informed decisions about their health, unencumbered by limitations or compromises.
At the core of our commitment is transparency. We believe in providing visibility into every batch that we sell. Every step we take is guided by our commitment to your health – above all else.
Ensuring Your Satisfaction: in every way!
No Additional Costs
Free Shipping And Free Returns Always
Try it for 30-Days!
Not Loving The Results? Return For A Full Refund. No Questions Asked.
24/7 Customer Service
Reach Us Any Time With Any Questions, We're Here For You!