etta vita - a legacy of wellness
Etta (ETtah) - ruler of the home
VITa (vee-tuh)- short for vitamins
serve the body, and rule the home with plant based ingredients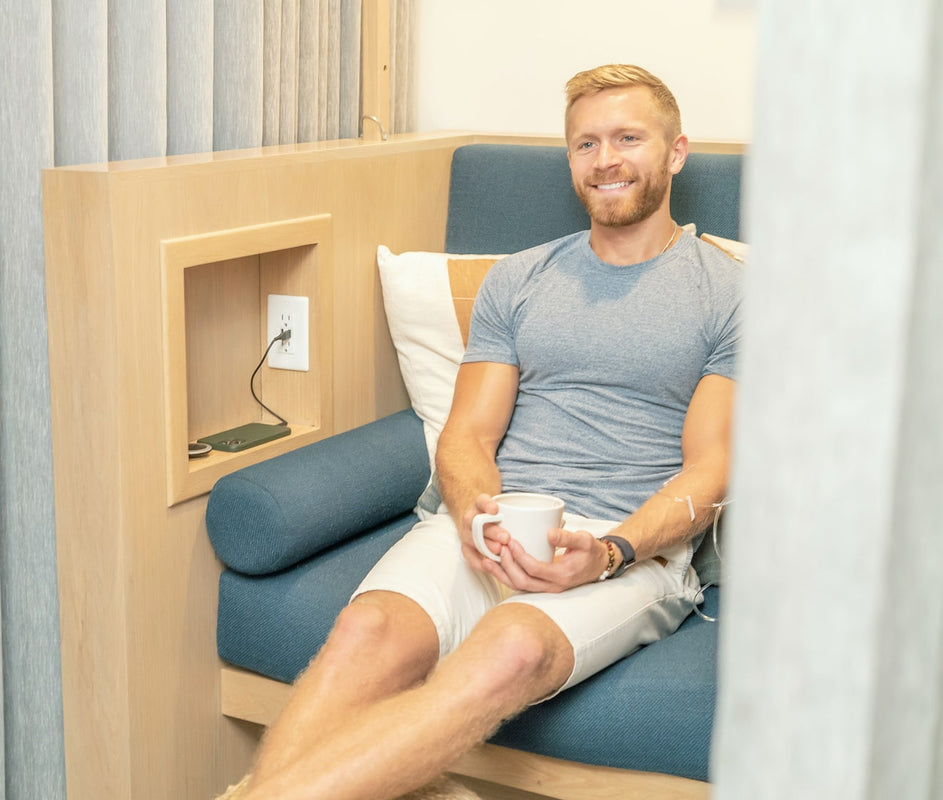 The genesis of Etta Vita sprouted from a life-altering event that forever changed our founder's perspective. Following a traumatic brain injury caused by an accident that nearly claimed his life, our founder discovered the boundless gifts bestowed upon us by Mother Nature.
Despite being informed by neurologists that his injury was severe and would result in permanent brain damage, he embarked on a transformative journey to reclaim his health. Embracing rigorous rehabilitative exercises and meticulous precautions, he chose to immerse himself in darkness for two months, subsisting on fish, water, eggs, and vegetables.
Rejecting the prescribed pills that hindered his recovery, he turned to herbal supplements for neurological repair.
What followed was nothing short of a miracle. Our founder not only experienced a remarkable recovery but also emerged stronger, more agile, and healthier than ever before. This profound encounter with health, wellness, and vitality ignited the birth of Etta Vita.